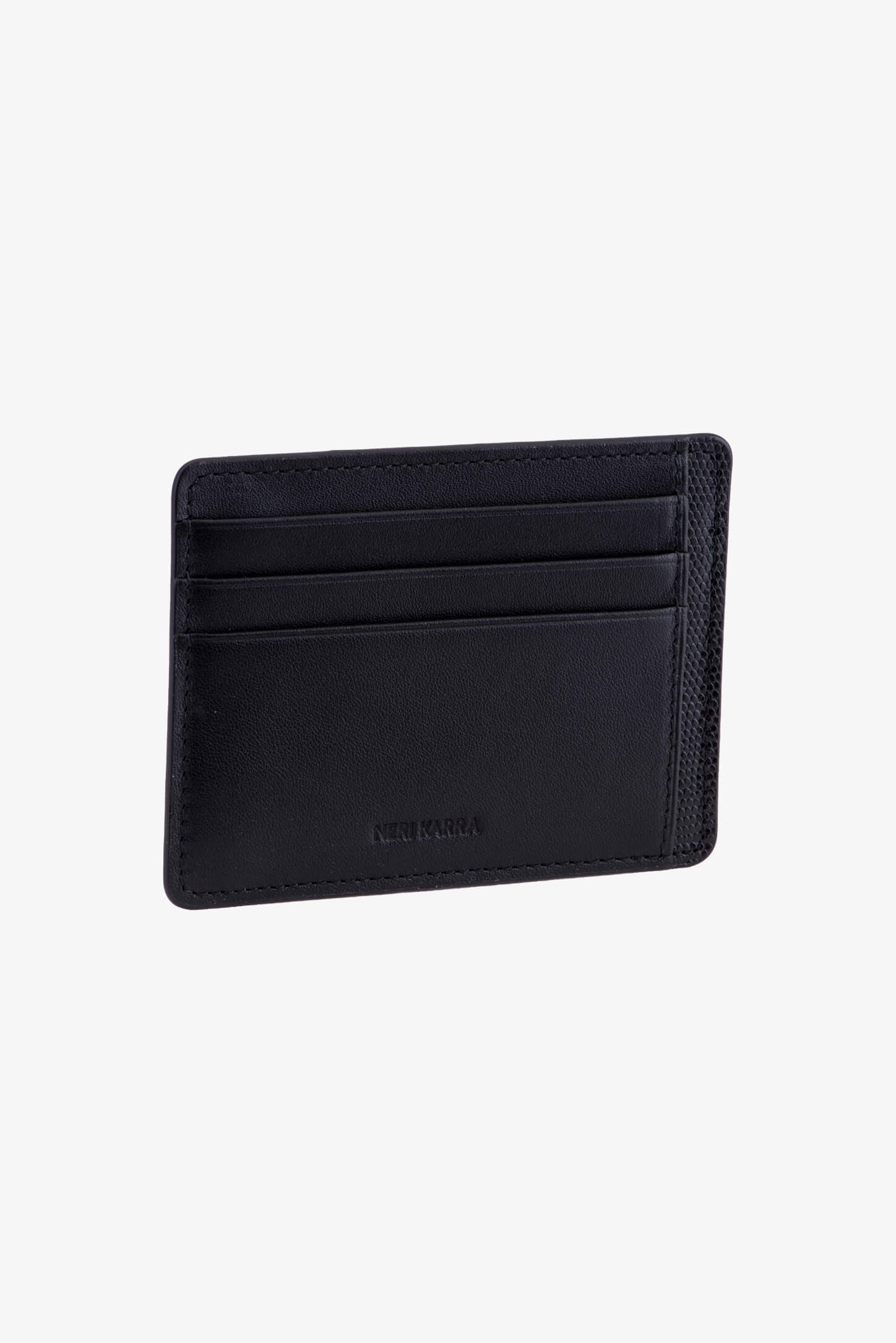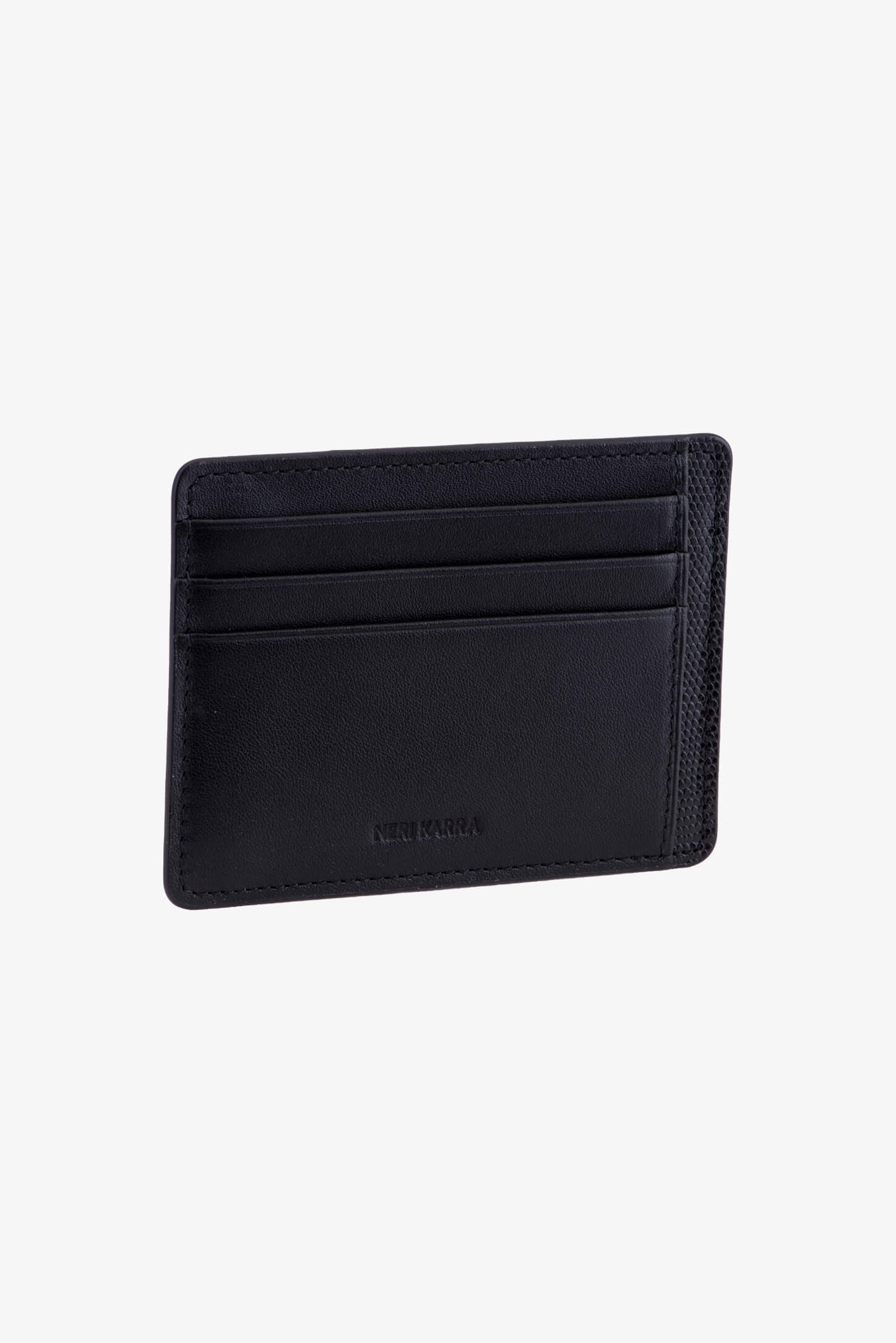 Cards Holder
Made using highest quality soft Italian calf leather, this Neri Karra card holder has the classic black color. It features three card slots on each sides, and an additional side compartment for your bills.
It is a must have item, and makes the perfect gift.
At Neri Karra, we are committed to crafting sustainable, quality pieces designed to last a lifetime. All our products are thoughtfully handmade by skilled artisans who have worked with us since inception at our very own carbon neutral and zero waste policy factory in Istanbul, Turkey. All metal accessories are coated with 20 micron palladium for superior durability and hand-finished by artisans at our own atelier in Bulgaria.
Size
11х8 cm
Code: 0116.3-01.01/142.01